WE DO IT IN A DIFFERENT WAY
From the simple requirment to the most complicated ones,
we are here to finish this job.

An Industrial contracting company located in Dammam and serving around the Kingdom of Saudi Arabia. Our team is full of experience and work passion, That is why we are able to help and support different industrial sectors with their changeable requirements. We think about the safety of our team, environment , work place seriously and we are taking all the required actions to prevent any work accident.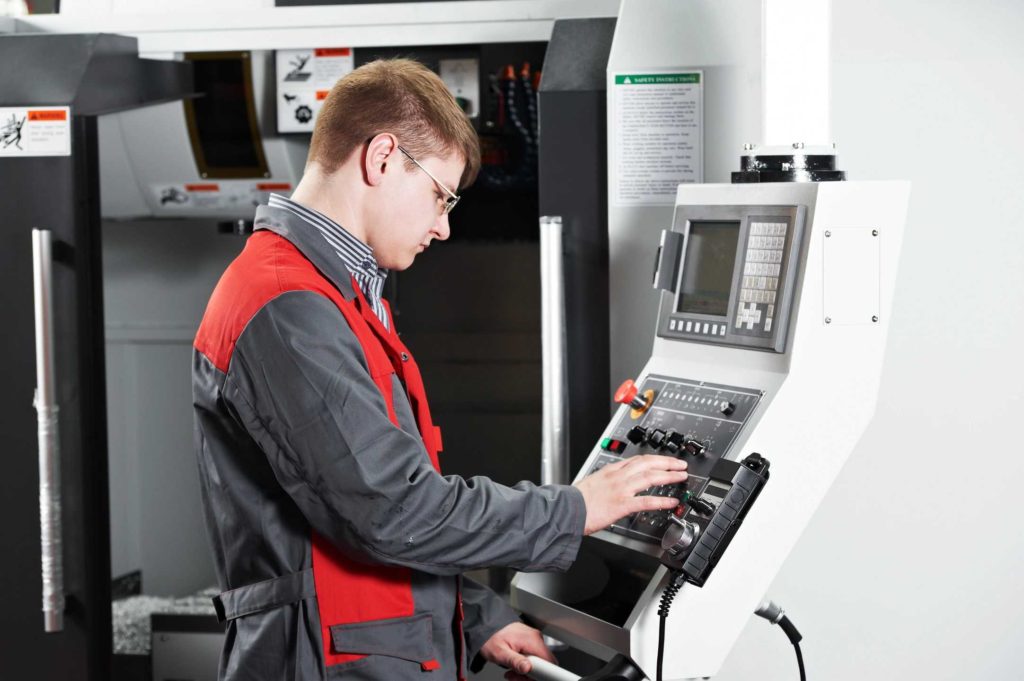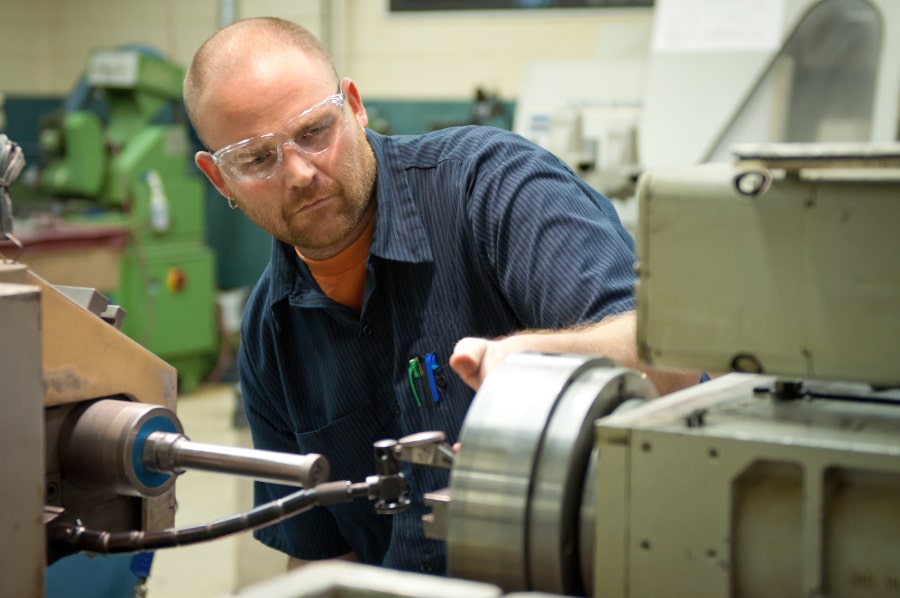 Please check our services and let us know how we can help you.